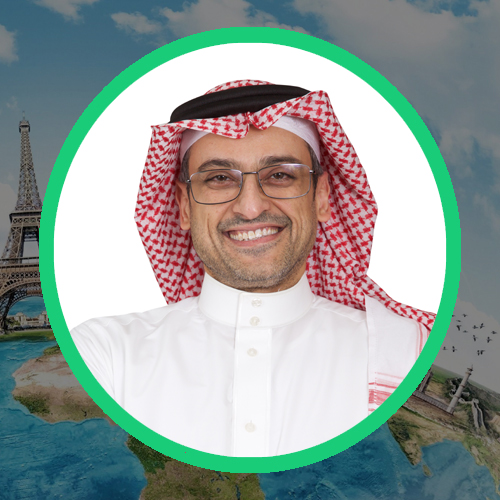 Name: Abdulrahman Mutrib
Designation: EVP & Group CTO
Organization: Seera Group
Abdulrahman Mutrib joined Seera in 2014 to oversee its technology functions and is the Group CTO. He is responsible for the group's strategic planning for information technology and project management services. During his 28 years in the ICT sector, he has worked on many large-scale, billion-dollar projects in Telecommunications and Information Technology.