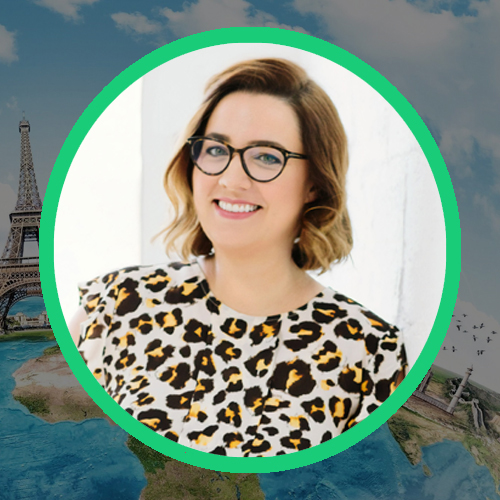 Name: Courtney Brandt
Designation: Founder
Organization: A to Za'atar
Courtney Brandt is an American author living in Dubai. In addition to contributing to her food and hospitality blog, A to Za'atar, Courtney is a member of the Association of Food Bloggers, co-chair of the Travel Massive Dubai chapter, and a regular contributor to Dubai Eye 103.8.
In addition to her ten novels, Courtney has been published with the following outlets: Curiosity Magazine, Elite Daily, Touring Bird, The Forward Feed, Wine & Style magazine, A Luxury Travel Blog, Matador Network, JustLuxe, Travelettes, Citizen Femme, Khaleej Times, Roads & Kingdoms, and Eat this Poem. She has spoken at various conventions and panels, including The Restaurant Show, SIAL, Gulf Host, Caterer Middle East, SMSummit Jordan, New York University Abu Dhabi, and was invited to attend the Google Local Guides Summit in 2018 and 2019.