Event Overview
As the world recovering from COVID-19 and restrictions gradually lift, the travel sector is bouncing back to pre-pandemic levels amidst shifting governmental regulations, health awareness, and the long-lasting effects of a global pandemic. This recovery would mean transformational change however, it will come with an exciting opportunity to adapt and innovate.
The 4th Edition Travel Tech Middle East Summit 2022, is the key meeting platform, marketplace, and knowledge center for travel professionals worldwide. This conference is committed to providing travel professionals with access to the knowledge and skills needed to implement the latest technologies that are transforming the industry and bring together hotels, OTA's, and hospitality technology companies to learn about operational technology and obtain actionable insights on how to leverage recent innovations to speed up travel recovery worldwide.
Embarking on the success of the previous editions, the 4th Edition Travel Middle East Summit 2022, will be held at Burj Rafal, Riyadh, Saudi Arabia on 21st & 22nd November 2022. The platform brings together 300+ leading OTA's, Hoteliers, Developers, travel agencies, Airlines, Industry Leaders as well as Travel Tech Solution Providers under one roof to meet and discuss how to adjust their operations to regain profitability, no matter how the COVID -19 pandemic affects demand.
4th Edition Travel Tech Middle East Summit 2022 gives an emphasis on the implementation of the technologies in the travel industry and discusses the key insights in Travel & Tourism sector in the Kingdom of Saudi Arabia. With over 50+ speakers from the entire travel technology ecosystem, TTME 2022 will emphasize on Saudi Vision 2030 and will bring together the key leaders from across the industry under one single platform. Delegates will experience a power-packed agenda consisting of presentations, panel discussions and keynotes from globally renowned speakers, panelists and moderators. If you are ready to innovate and join the ranks of the Brightest minds in the industry while resonating with the following reasons compelling enough to attend, then register today:
CMOs/Heads of Marketing / Marketing Directors
Heads of Conferences, Heads of Events, Event Directors
Heads of Procurement / Commercial / Corporate / Operations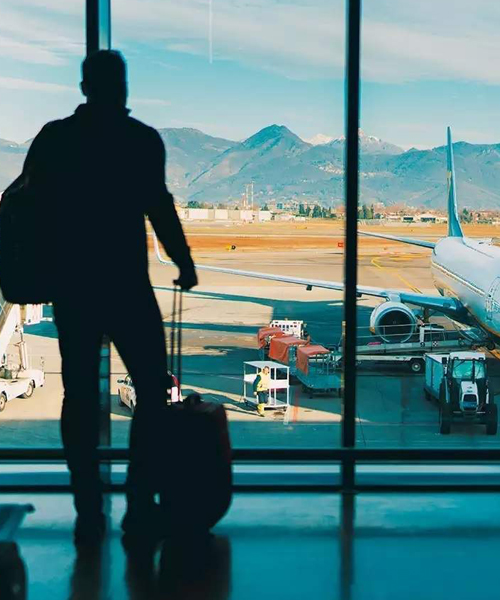 MD/CEO/VP/GM/
Presidents/Vice Presidents
Heads of E-commerce
Heads of Payments/Digital
General Services Directors