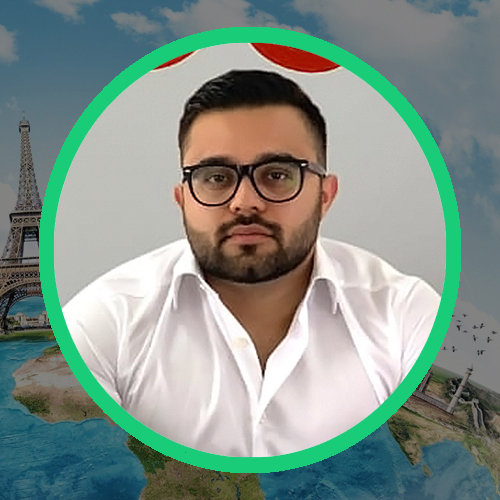 Name: Mohammad Zahid
Designation: MD
Organization: Myride Middle East
Zahid founded the company Myride.ae to fill the gap of providing a reliable online portal to premium and luxury car rental industry. With the success of the portal in a very short time, Zahid presented the company in the web-summit which is arguably the largest tech summit in the world. Today Myride.ae is not only an E-commerce portal but also a fleet management company that provides management services to car rental companies in order to increase their bookings and standardise their management. Soon after that, Zahid founded the another portal called tripzy.ae which is targeting to provide a platform that combines different segments of the tourism industry under one roof, where an individual can book holiday homes, yacht charter, helicopter charter and tour, chauffeur services, and tailored holiday packages online in real time.