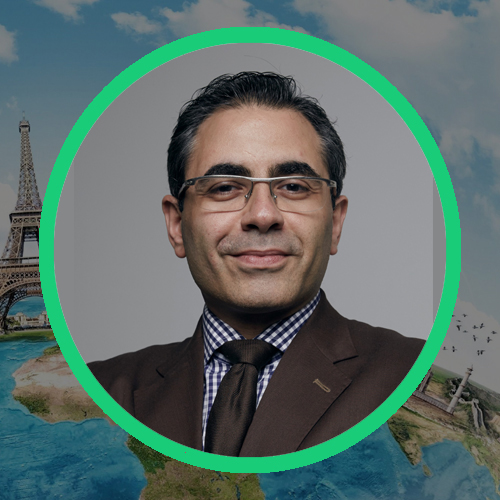 Name: Muhammad Chbib
Designation: Founder & CEO
Organization: Manal
A seasoned entrepreneur and business leader, Muhammad Chbib has been integral in the inception, strategic development and operation of several organizations in Europe and the MENA region since the late 1990s. After graduating in 1998 Muhammad started up his first Internet startup in Munich/Germany. From 2004 to early 2011, Muhammad led McKinsey & Company's client service teams, where he served various Fortune 500 companies in the online, financial and telecommunications sectors, both in the Middle East and Europe. In 2011, Muhammad moved to Dubai to take the entrepreneurial plunge with Sukar.com, an online fashion platform, which was acquired by MENA's biggest online marketplace Souq.com in 2012. From April 2015 until August 2018, Muhammad led the Online Unit of Saudi travel giant Al Tayyar Group, developing the company's technology arm in the online travel space. This business unit generated close to USD 1 billion total sales within three years only, catapulting its two online travel agency brands, tajawal and Almosafer, to become regional leaders. After exiting Al Tayyar's Online Unit Muhammad is working on launching a platform
targeting Muslim Consumers worldwide, to offer an exciting user experience in booking customized packaged holidays.